Is this your backpack?
Click here to claim it.
If you like this site, please consider disabling adblock to support the servers. Premium users do not see ads.
﷽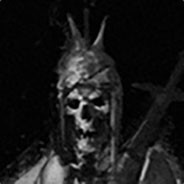 There was a problem loading the items for that user: Steam web API returned HTTP 503. Steam Community may be down for maintenance, the item system may be down, or Steam may be experiencing capacity problems.
Created by: Tony "Drunken F00l" Paloma from SourceOP.com
Page generation time: 0.5741sec