Detailed Item Info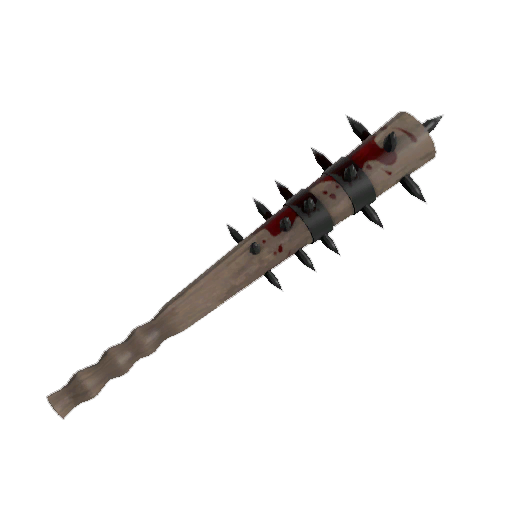 The Boston Basher





Level 25 Bat


On Hit: Bleed for 5 seconds
On Miss: Hit yourself. Idiot.


Item Definition Index: 325
Item ID: 259709493
Backpack Slot: 131 (page 3, row 4, column 1)
Equipped: No
Did you know the backpack view settings you set in the
Account / Settings page
(such as showing unusual effects) also apply here?
Created by: Tony "Drunken F00l" Paloma from SourceOP.com
Page generation time: 1.0833sec