Detailed Item Info
Equipped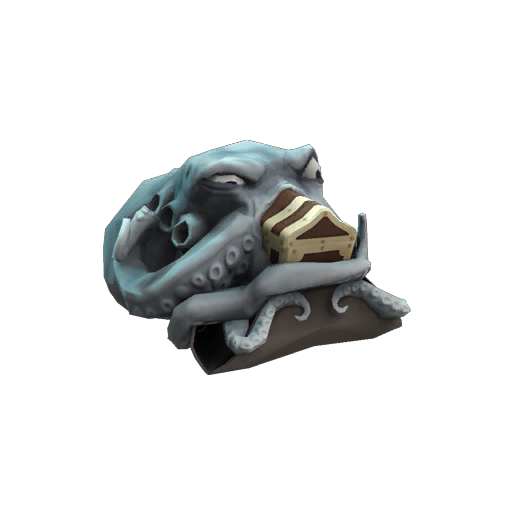 Hat of Undeniable Wealth And Respect
(equipped)
Level 28 Hat
Earned by completing 28 objectives in 'The Great Steam Treasure Hunt.'
Beware the Cephalopod padlock.
Item Definition Index: 334
Item ID: 202658576
Backpack Slot: 304 (page 7, row 1, column 4)
Equipped: Demoman, Spy
Did you know the backpack view settings you set in the
Account / Settings page
(such as showing unusual effects) also apply here?
Created by: Tony "Drunken F00l" Paloma from SourceOP.com
Page generation time: 3.2146sec